Renewal and Recycling of clay
The Campaign
This campaign is to launch a city wide campaign to collect and redistribute the shaadu maati clay sludge after the visarjan of the Ganesh idols. Our main task is to ensure that the clay is kept clean and stored carefully so that it can reused by the artisan. We will also need to identify artisans that can take the clay and reintegrate it into their production for the following year. 
In 2022 we will be implementing this in Pune and Nasik.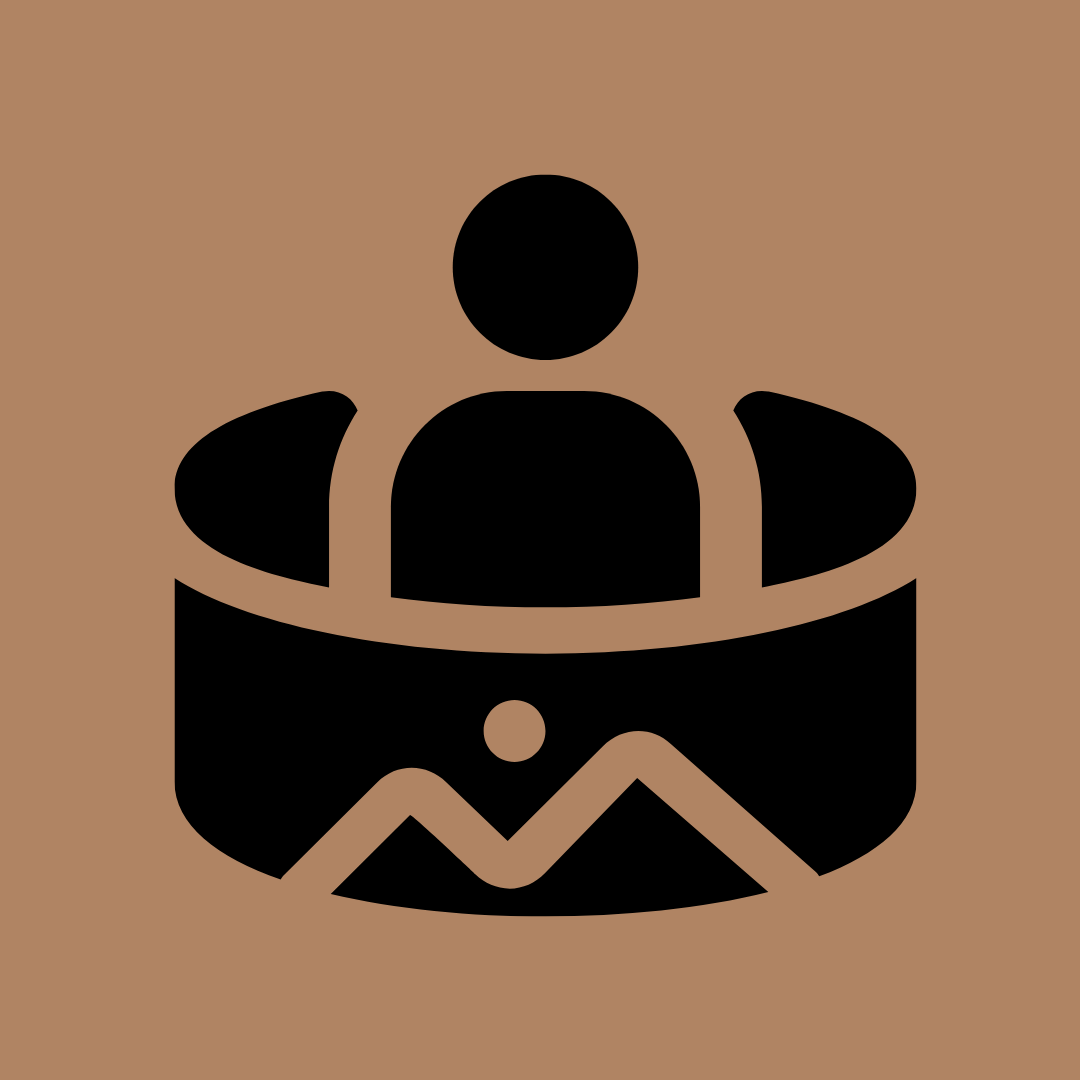 HOME IMMERSION : A simple intervention of adding a piece of cloth at the bottom of the water bucket in which visarjan is done ensures that it can be collected, dried and wrapped into a cloth bundle for hand over. 
SOCIETY LEVEL: Societies may have two levels of collection – individual and collective – for the sarvajnik idols care has to be taken not to mix up different materials.
RIVER SIDE: At the banks of the river, clay idols need to be set aside after a dip in the water and stored as is, without conversion into clay sludge. The idols can be returned to the artisans and can be converted into sludge by them. 
Segregation and collection
The clay sludge can be collected:
1. At each society the residents can drop off at one point in the society.
2. At specific drop off points across the city.
3. On specified days during the Ganesh festival.
Care is needed to ensure:
1. The sludge is clean and does not contain other organic waste such as flowers.
2. Different clays are not mixed together.
3. PoP, Paper and Cow dung idols do not get mixed with the clay sludge.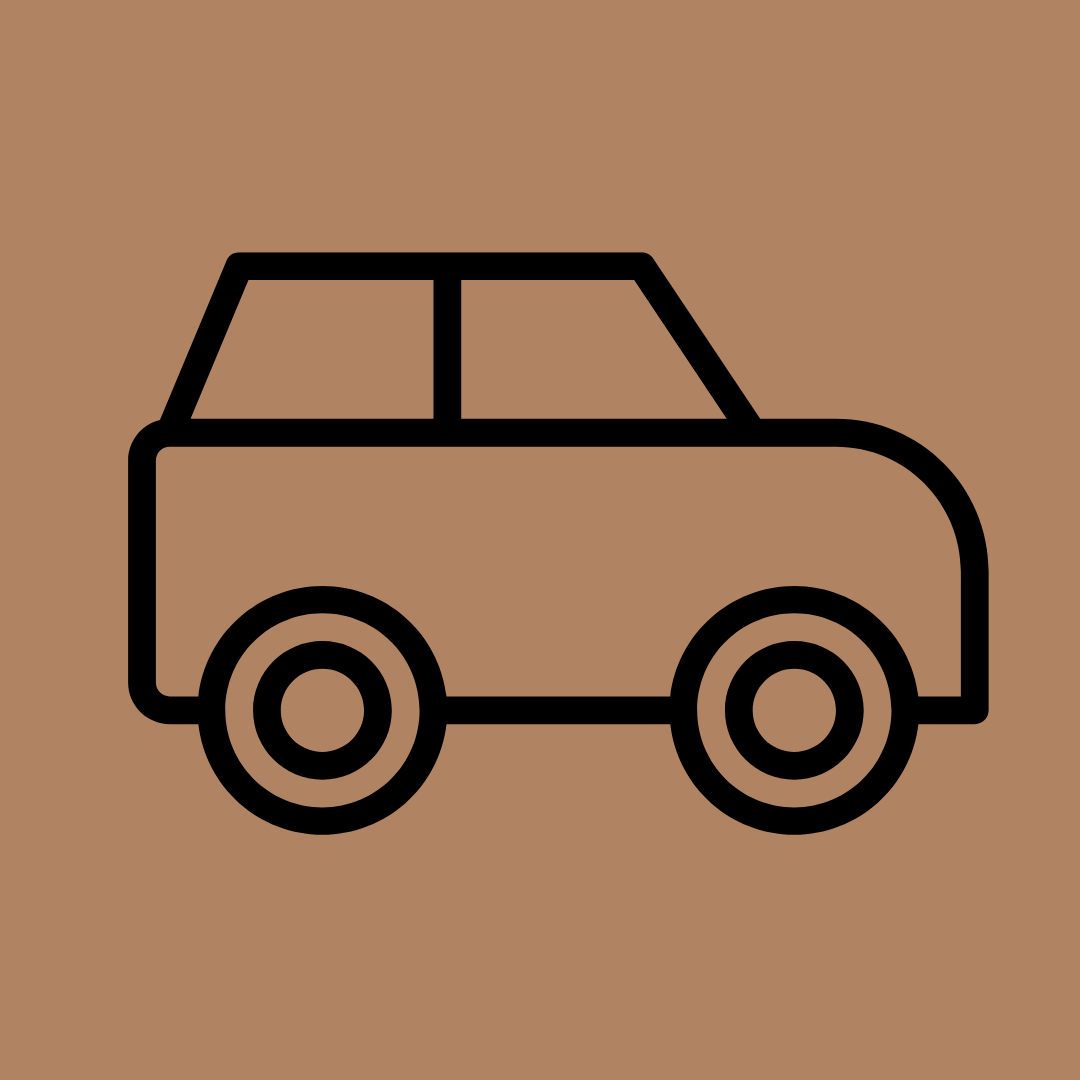 Transportation and Redistribution
There are two key elements in this campaign – those will give the clay sludge and those who will accept it for reuse. The transportation has to collect and deliver from one point to the other. Tempos will be needed to make this happen on the three days of collection.
Would you like to contribute your clay idol or sludge to be reused by artisans ?
Please fill in the form –>
Receiving the clay sludge
Artisans in Pune, Pen and Mumbai are being contacted to inform them of the availability of this clay and to get their commitment to reuse it.
The Ganesh Murtikar Sanghatanas in various cities have also been contacted to receive the clay and redistribute it to their members.
The clay sludge will be given back to the artisans FREE of charge. 
1. Bal Kalyan Sanstha, Aundh
2. Omkar Salunkhe
3. Sudden Shinde
4. Chetan Badhai
5. Prakash Mohan
6. Akshay
7. Swapnil
8. Prashant Desai, Ganesh Murtikar Sanghatana 
1. Subhash Kumbhar
2. Mayureshwar 
3. Raj Patil
4. Harshad
1. Hemant Jorware, Sangamner
2.
Drop Off Locations in Pune