Punarāvartan
CAMPAIGN PARTNERS

The eCoexist Foundation is an NGO established by the eCoexist group in 2017. The eCoexist team has been working on the issue of ecofriendly Ganeshutsav since 2007 and were the pioneers that started the Nirmalya collection and recycling campaign with Swach. In 2020, the eCoexist team started experiments with the recycling of clay and were able to successfully make fresh idols with it. In 2021, they launched the idea at a small scale through the Punaravartan campaign and have now taken it to a city level with the generous support of several partners and well wishers. 

Social Seva is a small Indian non-profit based in Pune, providing technology solutions focused on social innovation and environmental sustainability. Current projects focus on inclusive recycling solutions, air pollution mitigation, online education and rural healthcare accessibility. We approach each project independently and work with local stakeholders (government officials, community partners, policy makers) to develop appropriate solutions, prioritizing community-lead design principles and scientific rigour.

Oikos provides a spectrum of services catering to different users – private landowners, corporate sector, entrepreneurs, & NGOs – with a specific objective of nature conservation to restore and improve the status of natural resources, processes and biodiversity. We are a social business working for ecological land management since 2002.

Centre for Environment Education, Ahmedabad, was established as a Centre of Excellence under the Ministry of Environment, Forest and Climate Change, Govt. of India, working in the field of Environmental Education and Education for Sustainable Development. CEE is registered as a Society under Societies Registration Act 1860 vide registration No. GUJ/1043/Ahmedabad having its registered Office at Thaltej Tekra, Ahmedabad.
As a national institution, CEE's mandate is to promote environmental awareness nationwide. CEE develops innovative programs and educational material and builds capacity in the field of Education for Sustainable Development (ESD). It is committed to ensure that Environmental Education (EE) leads to action for sustainable development. It undertakes field projects that demonstrate and validate the role education can play in sustainable development.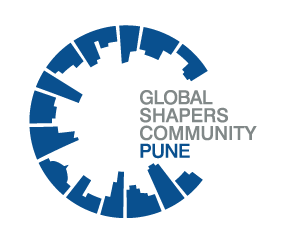 The Global Shapers Community Pune Hub comprises of young change makers from different fields working together to improve the state of their local communities. We are passionate about creating sustained change in our community and do this through various projects that we run.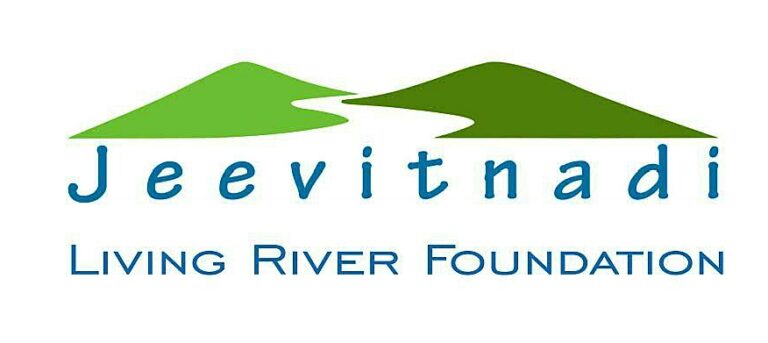 At Jeevitnadi, they believe that river revival is possible through active participation of the citizens. Inspired by prominent ecologist Late Shri Prakash Gole, alumni of Ecological Society came together in 2014 to work for revival of rivers in Pune. This was a group of individuals from diverse professional fields who were passionate about environment conservation and their main focus was on changing perception of people about the rivers and bringing back the lost connection particularly in the urban areas. This initiative to protect rivers evolved into Jeevitnadi. In September 2016, Jeevitnadi became a section 8 company, registered under the name Jeevitnadi – Living River Foundation. Jeevitnadi works on various projects and is associated as one of the founders of Ramnadi restoration mission. It is also on advisory panels and recipient of many accolades and awards.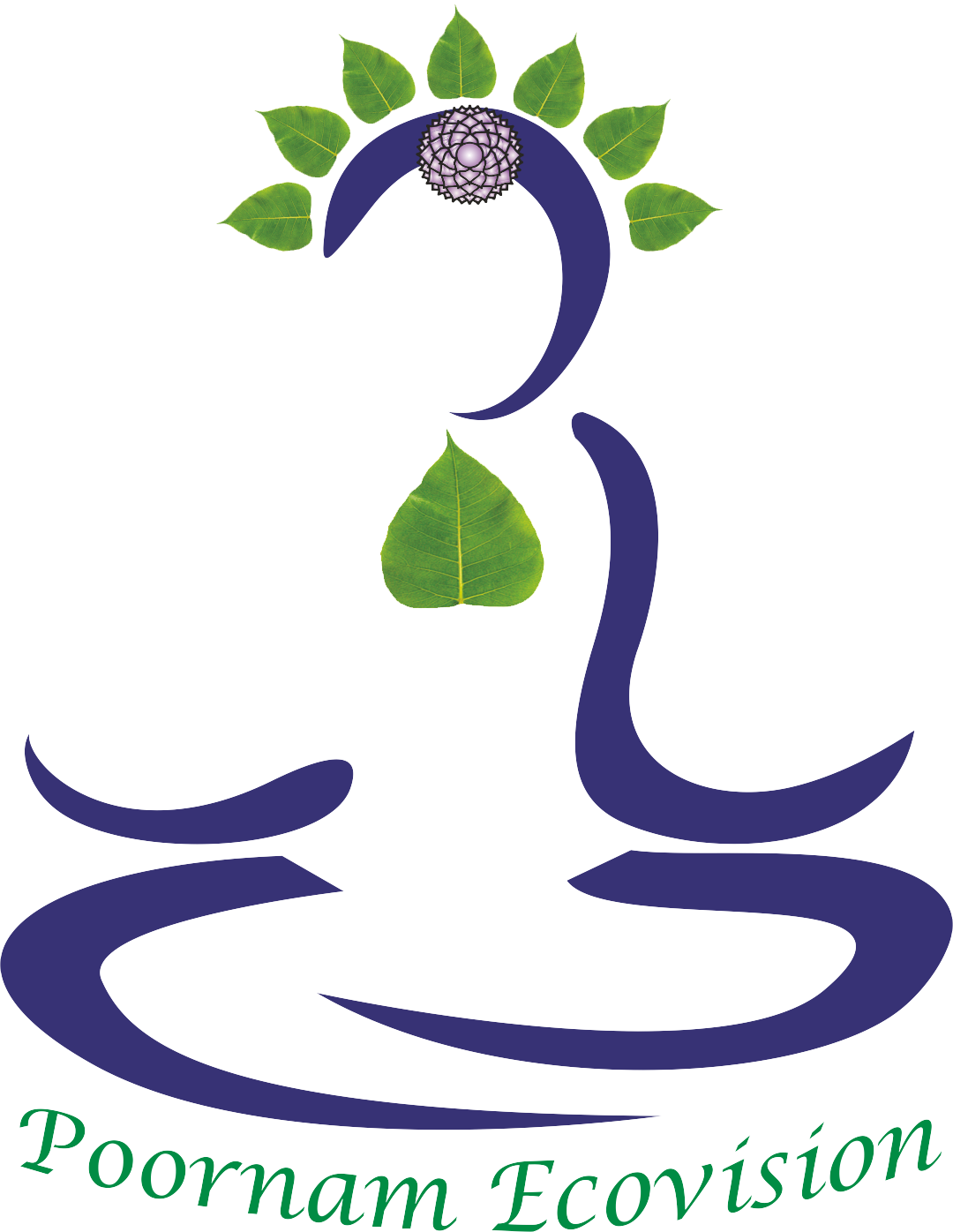 Poornam (whole) Ecovision is meant to provide holistic solutions to the environmental problems. Poornam is a social enterprise committed to betterment of society and environment. Poornam deals with awareness, consultancy, services, research and development, product manufacturing and trading in waste management, sustainable agriculture, renewable energy and environmental management.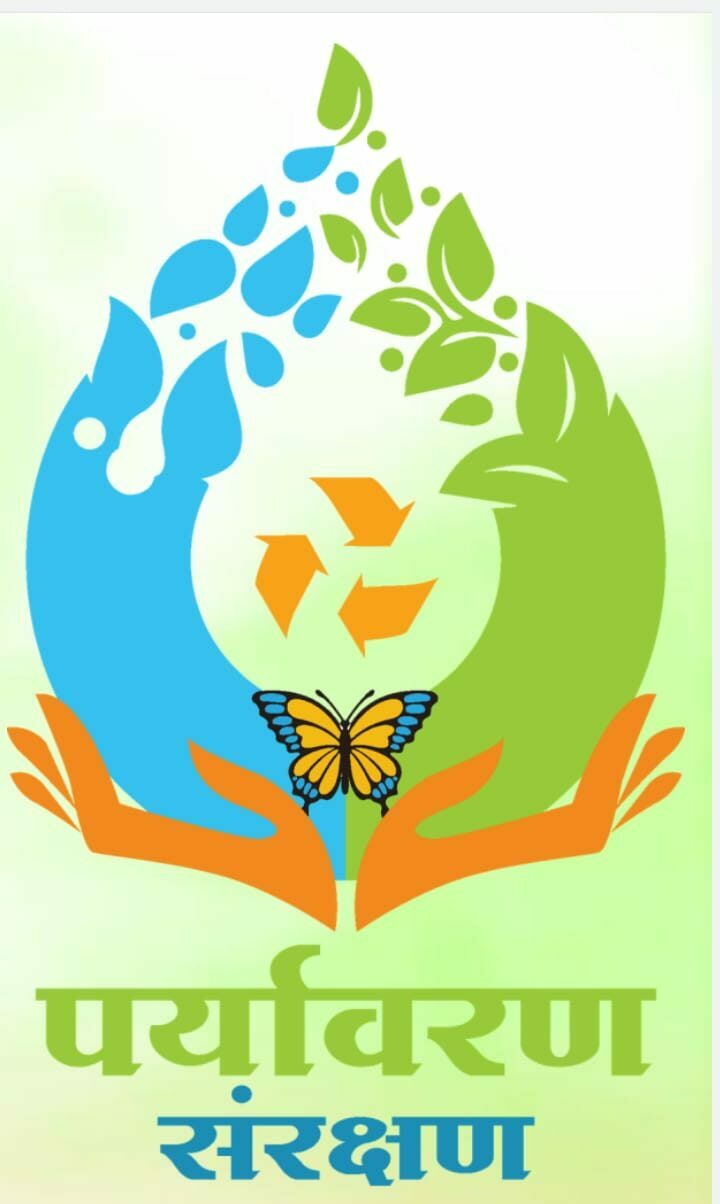 Paryavaran Sanrakshan Gatividhi is an all India group dedicated to improving the environment. A few thousand people are part of its organizational structure. The aim of the group is to make changes to the environment through activities and through awareness creation.

SWaCH is India's first wholly-owned cooperative of self-employed waste collectors and other urban poor. It is an autonomous enterprise that provides front-end waste management services to the citizens of Pune.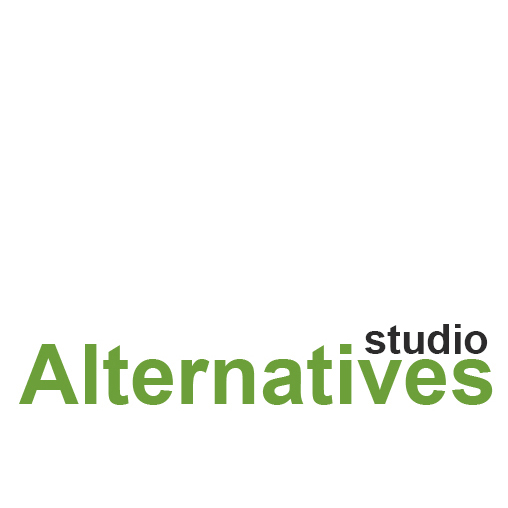 studio Alternatives is a multifaceted firm working in the areas of creative reuse and design. We have our own workshop with highly skilled and trained craftsmen. In addition to design consultancy, we also execute all scales of projects, products, furniture, accessories, artifacts, installations and customized space-making elements. We believe that along with an interesting and unique concept, it is equally important to have the ability to deliver excellent detailing and very fine quality work.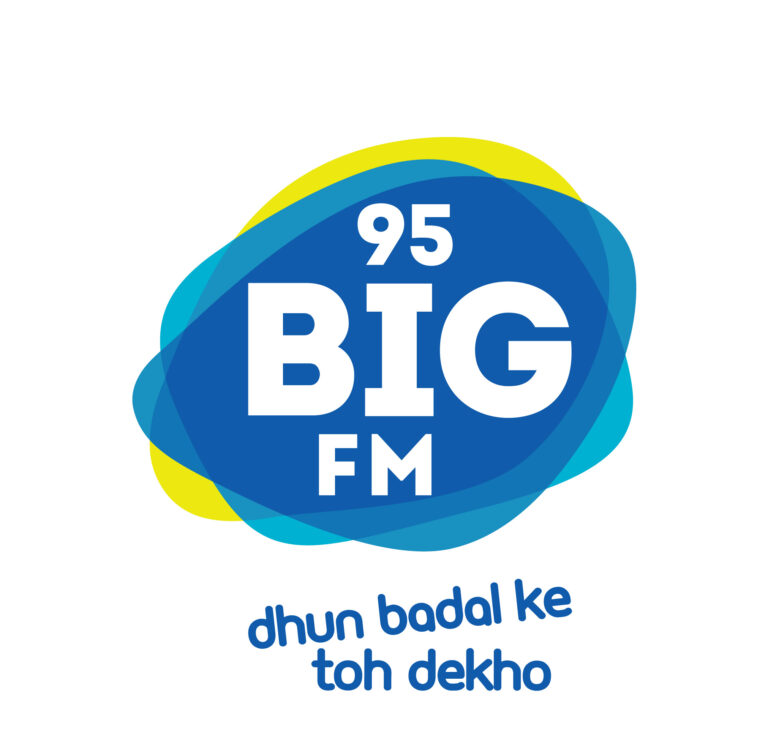 BIG FM, one of India's largest radio network with 58 stations, reaches out to 1.9K towns and 1.2 Lacs villages and over 34 Crore Indians across the country.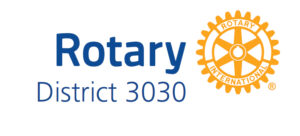 Rotary is a global network of 1.4 million neighbors, friends, leaders, and problem-solvers who see a world where people unite and take action to create lasting change – across the globe, in our communities, and in ourselves. Solving real problems takes real commitment and vision.
Rotary District 3030 focusses on Nasik in India. 

The Cummins Foundation was created in 1954. 35 years after Cummins was founded. It was one of the earliest corporate foundations and serves as the company's charitable giving organization. It provides grants around the world to nonprofit partners to support communities in which our employees live and work. The Cummins Foundation is a registered 501(c)(3) charitable organization that operates independently of Cummins Inc.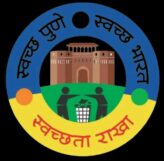 Swachh Pune is a public group. A small group carved out of Facebook friends in support of Swachh Bharat Abhiyan started by our Honourable Prime Minister. 
In support to our honorable Prime Minister Shri Narendra Modi's call for Swachh Bharat, Wg/Cdr Puneet Sharma has taken an initiative by actively involving a Young Dedicated Team of facebook friends to participate and bring positive change in the public's perception towards the cleanliness of the city. What is required is to make the commuters aware of the fact that they are consciously or unconsciously littering the place.
Manav Foundation, Pune is a youth centric organisation that aims at creating a brighter tomorrow. Manav was established by Mriti Agarwal in 2019 with an intention of just doing some social work and today has grown into a team of approximately 60 members from all over Pune. Manav works for human, plant and animal welfare, we thrive to do deal with existing problems as well as work towards helping the ones in need with a motive to bring a smile on their faces.
MEE ( Menons Environment Exclusive LLP)  MEE is an aggregator of eco friendly products and solutions made by NGOs across the country. Presently networking with around 25 groups across the country and has around 80 products. MEE focusses on awareness to action to help conservation and support sustainable livelihoods too
Being Volunteer Foundation carries out social projects, where the focus is on sustained volunteering to create a real social impact.Being Volunteer's unique platform makes it easy for volunteers to connect with several NGOs and showcase their skills in the work that is being carried out by them. It also helps NGOs to display their work in front of corporates and interested volunteers. Being Volunteer also helps companies choose the right NGO for their CSR activities.