SINDHUDURG
Led by University of Life inspired by Punaravartan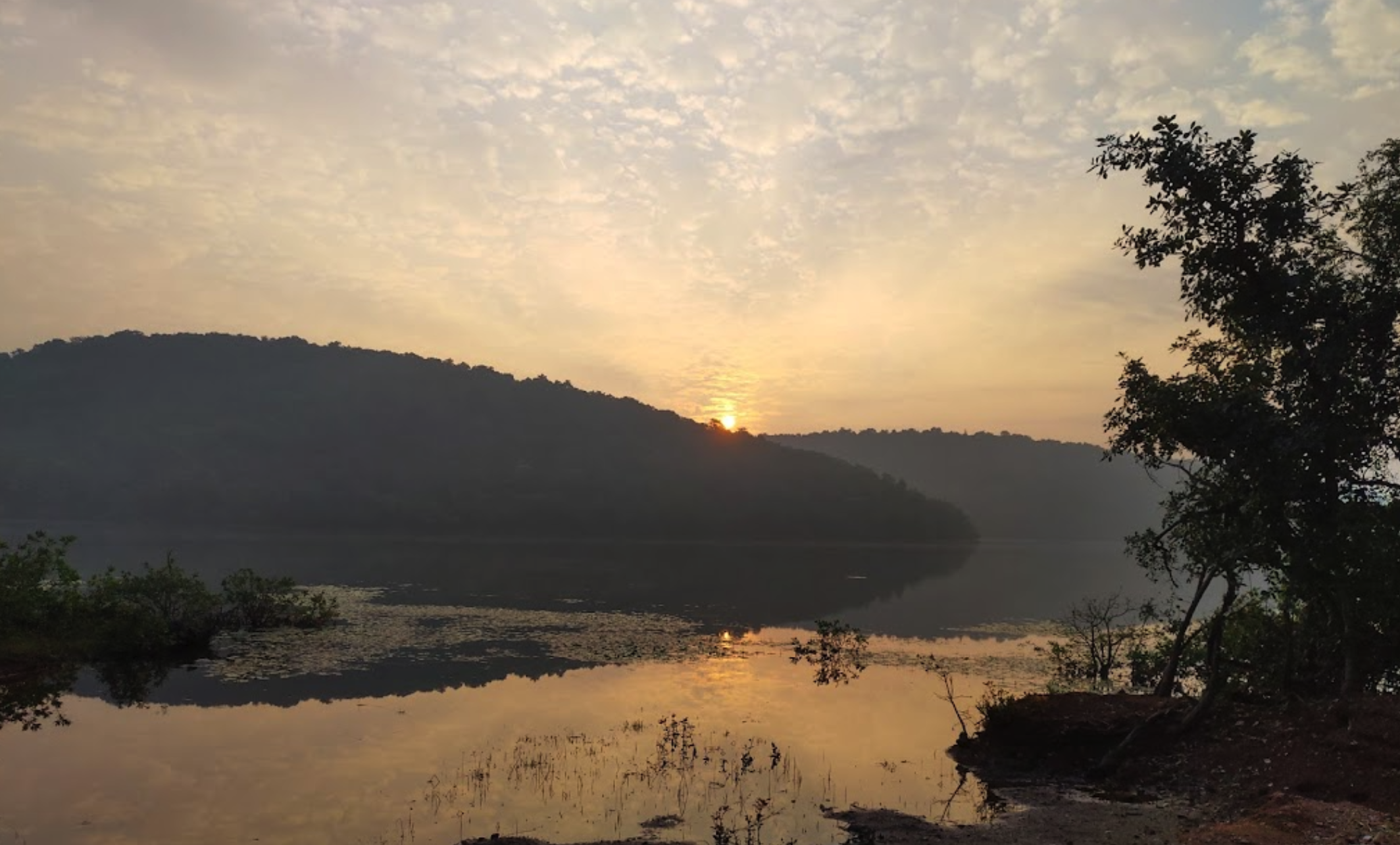 Dhamapur Lake Photo : Pranav Shelake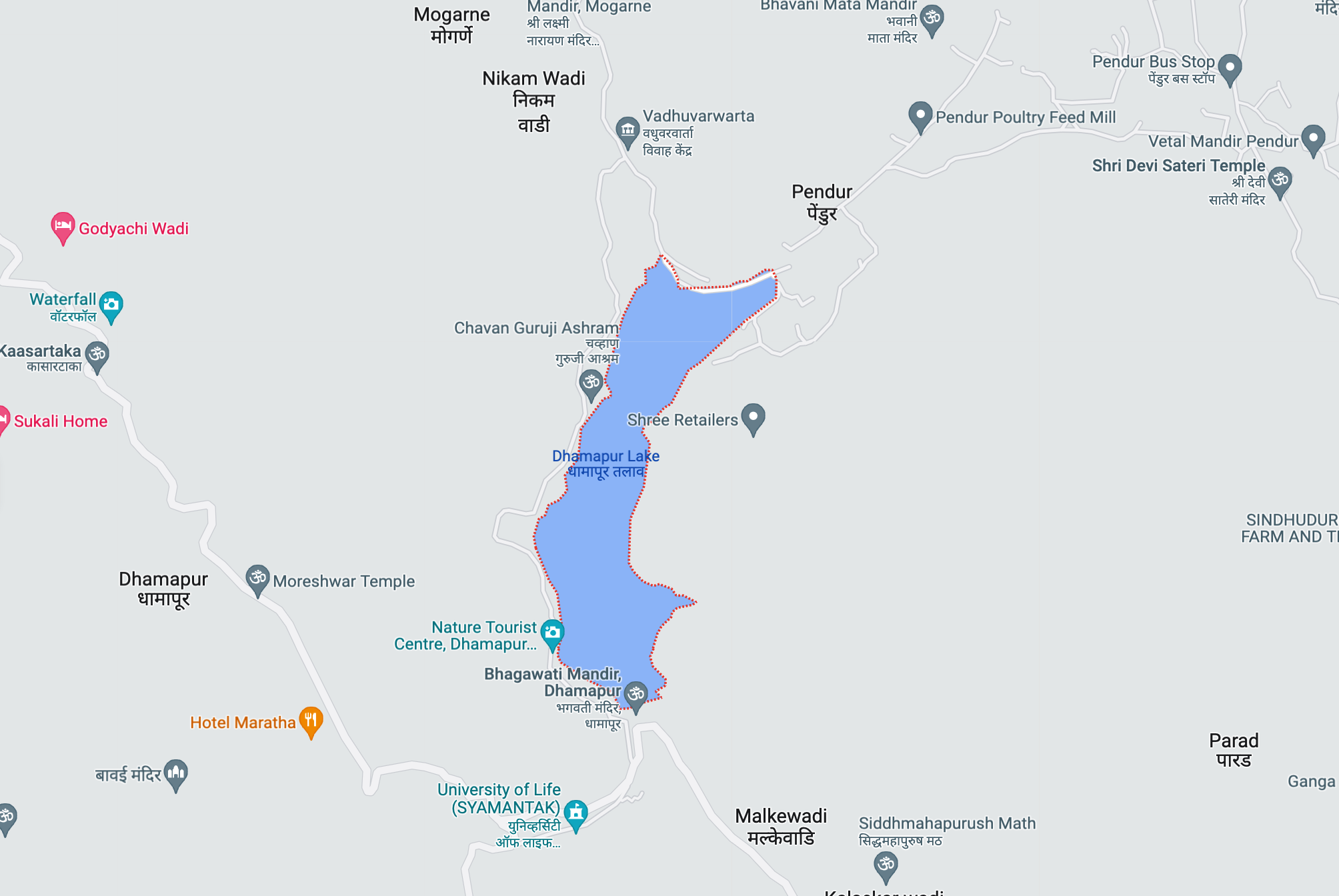 Dhamapur lake dam, nestled snugly amidst lush forests of Sindhudurga district is a glowing example of how an intelligent and sustainable local system can support communities and wildlife. What makes it more special is that it is a freshwater reservoir formed by perhaps one of the oldest earthen dams in Maharashtra. Dhamapur village strong historical links have been proven by the discovery of ancient hero stones, sati stones along with the images of the deities indicating that Dhamapur has been here since at least the Shilahara period (c. 10th – 11th century CE)
Source : https://icid-ciid.org/award/his_details/132
Read more about the historic Dhamapur lake at the following links :
https://icid-ciid.org/award/his_details/132

https://timesofindia.indiatimes.com/city/mumbai/dhamapur-lake-in-maharashtras-sindhudurg-district-to-receive-whis-award/articleshow/79508108.cms?from=mdr

https://www.indiejournal.in/article/dead-fish-sightings-at-heritage-lake-reflect-govt-neglect
PUNARAVARTAN EFFORTS AT DHAMAPUR
The Dhamapur World Heritage site lake was experiencing large scale death of fish and other marine life due to the immersion of Ganesh idols for two consecutive years. 
In 2022, The University of Life team visited the Punarvartan office in Pune and understood the concept. On return to Dhamapur they initiated the Mrudaakar studio with local artist Sameer Mayekar. Clay was collected after immersion and miniature idols were made at the studio using the same clay. 
TheUniversity of Life team also petitioned the National Green Tribunal to allocate funds for an artifical immersion tank for visarjan. These funds have been released and hopefully in 2023, the clay can be collected from these tanks for the Punaravartan process again.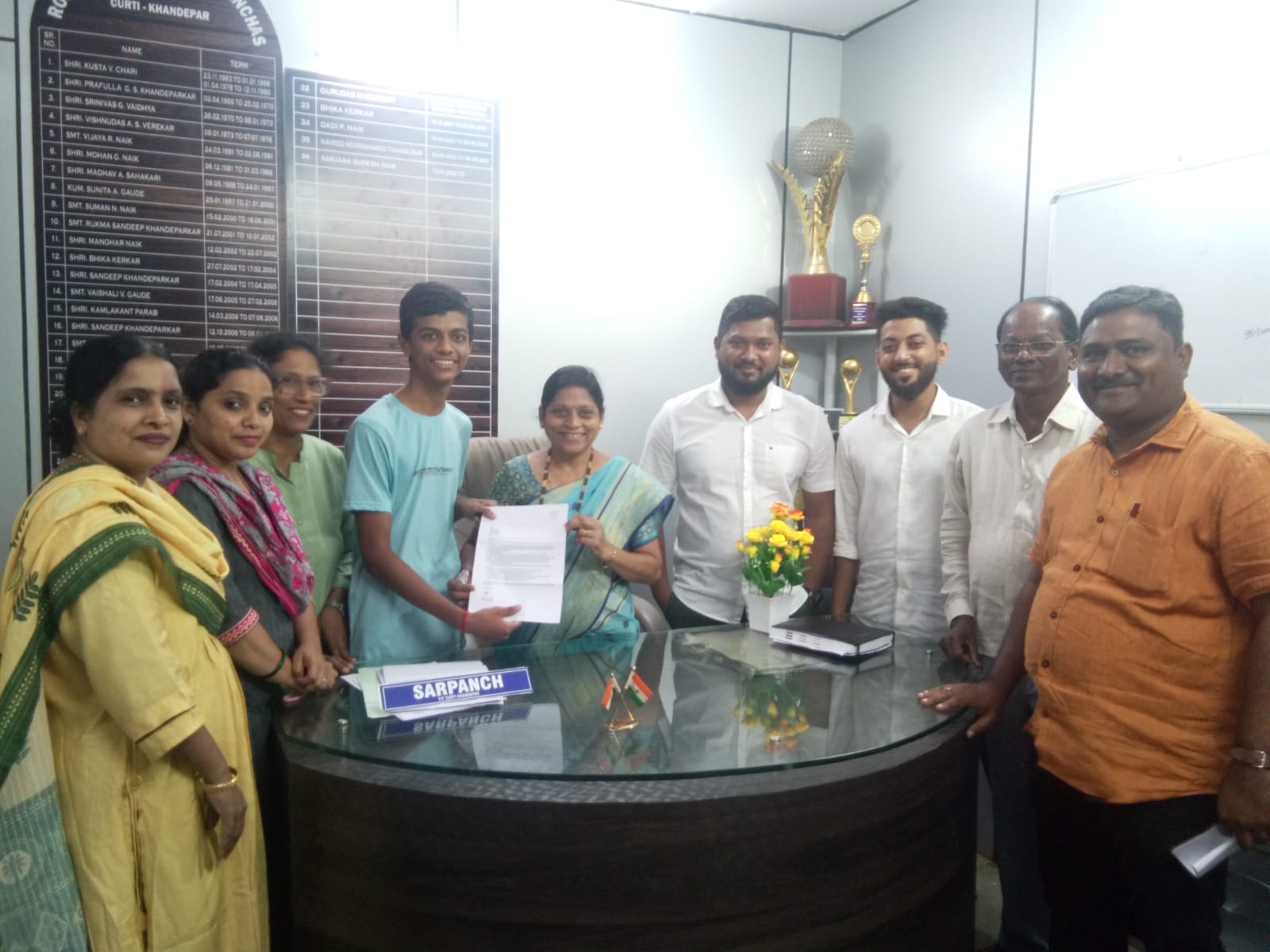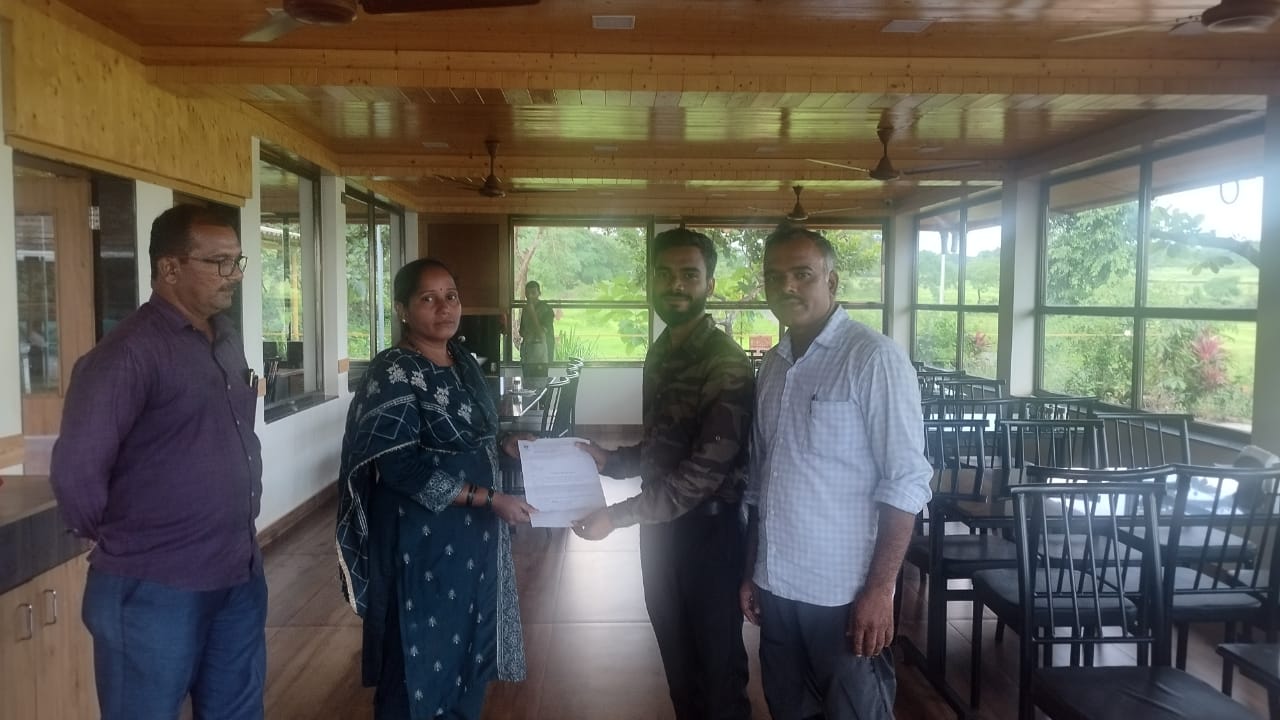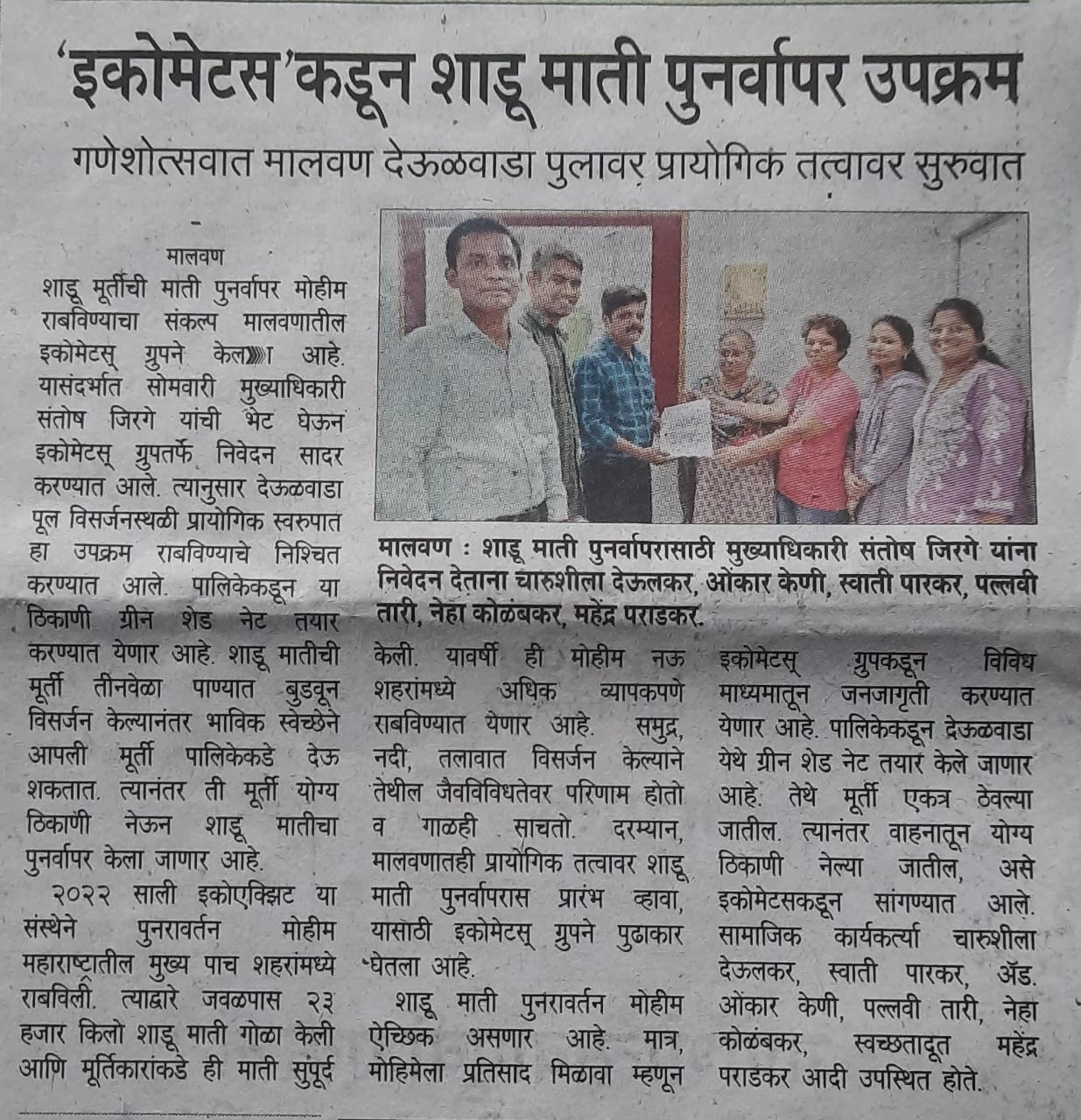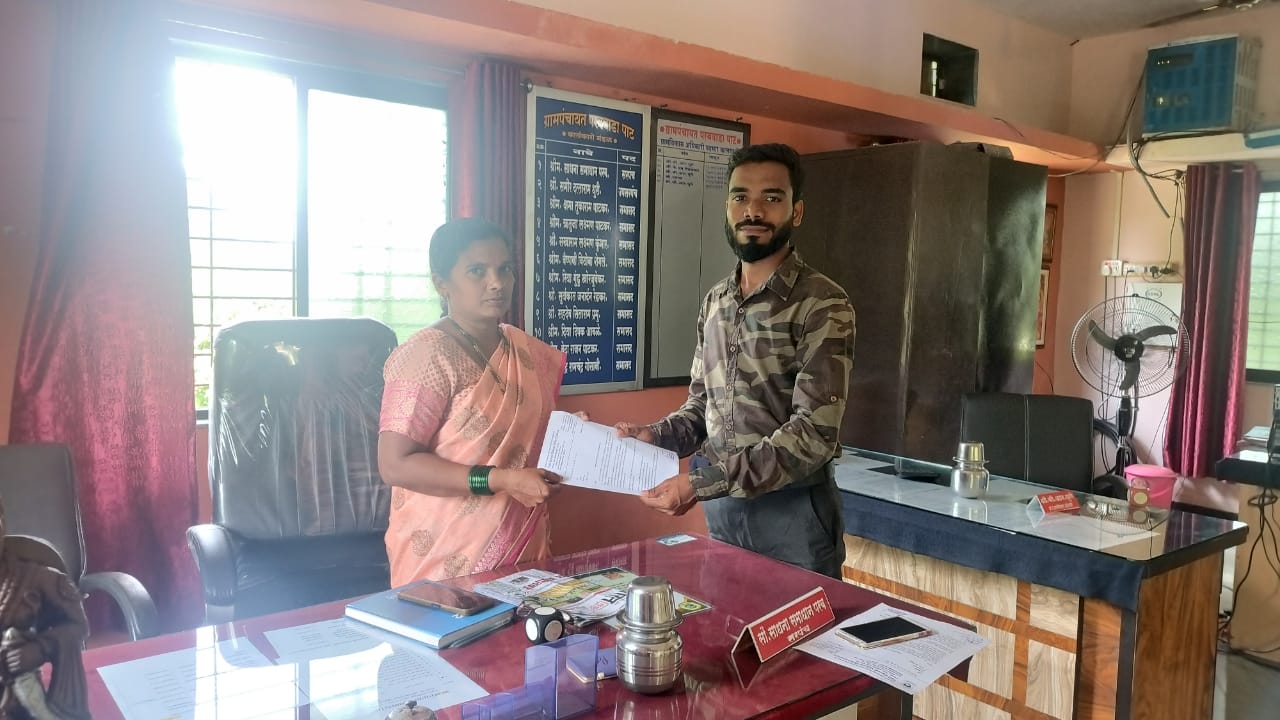 COLLECTION CENTERS 
20, 23 and 25th Sept 2023
1. Malvan Muncipality : 

94056 32804

2. Dhamapur Lake : 

94239 28716

3. Kalse Ravalnath Mandir: 

70835 42252

4. Pat Talao. 

5. Paat-Parule: 93591 25984. 

6. Ponda (Goa): 94059 65686.
Contact SINDHUDURG: WhatsApp 9405632848/9404164945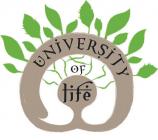 Read more about the UNIVERSITY OF LIFE here
Contact : VISHWAS 9404164945
DISCLAIMER: The work in Sindhudurg is being led by local bodies guided by the University of Life. They will be solely responsible for any activities they initiate and lead in the region.