THANE - 2023
Punaravartan in Thane city for the year 2023
103 tower A, Vraj Green Valley, Kolshet Road, Thane West – 400607
Everest World Circle, Dhokali Pada, Dhokali Thane West – 400607 (small shed near this circle, Pl call for the exact location)
COLLECTION FOR 2023
29th Sept, Thane Municipal Corporation will pick up from societies which have registered. Contact : Shrilatha Menon, 9619552221
The wetland of most significance in Thane is the Thane Creek – it is a sanctuary for flamingoes and other important bird species. It features on the list of Important Bird and Biodiversity Areas (IBAs). Its mangrove forests provide nurseries for several fish species, and it also acts as a natural buffer against floods, cyclones and sea water intrusions. It has a rich biodiversity and is one o fthe largest creeks of Asia. 
Read more on the Ramsar Sites Information Service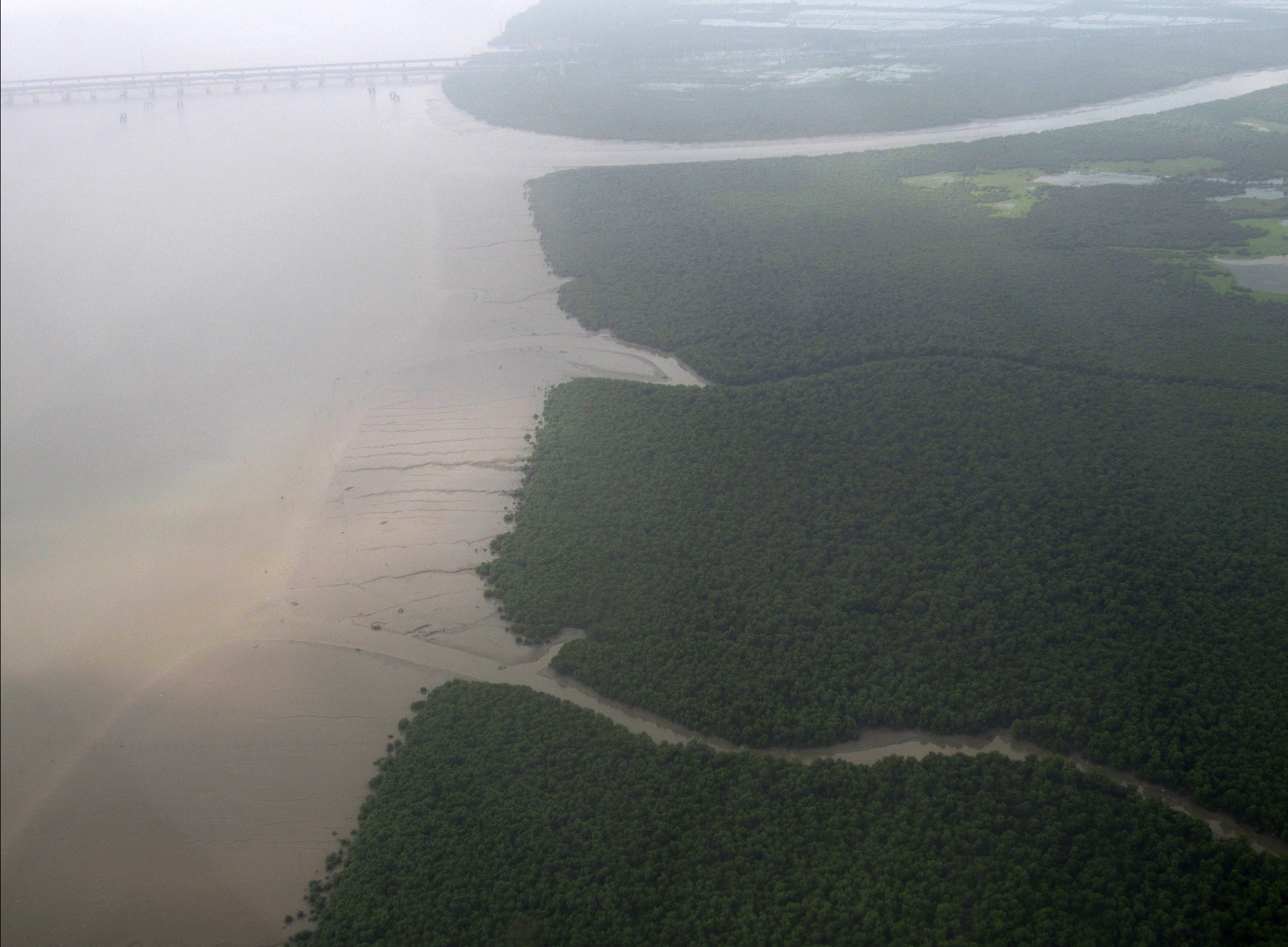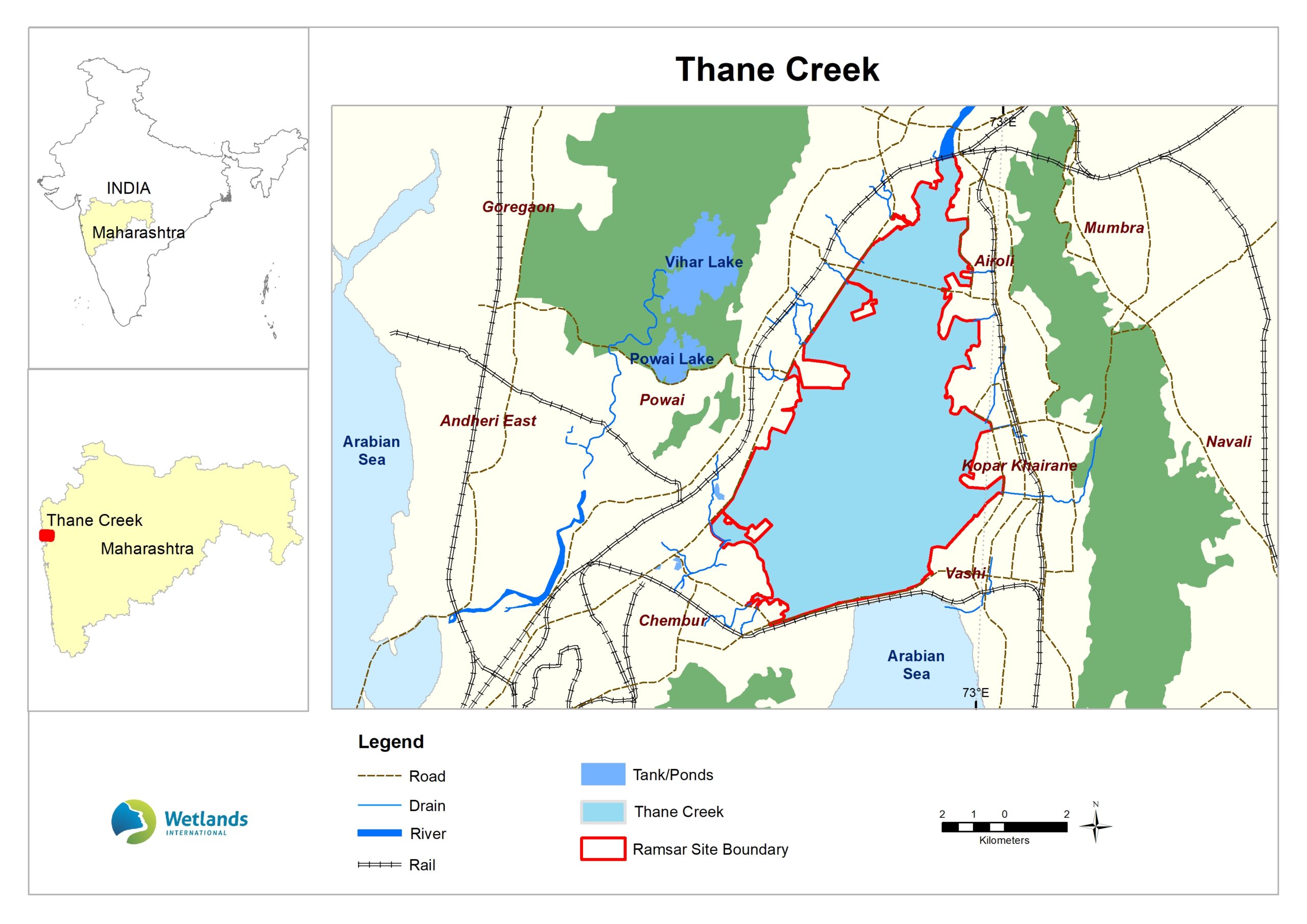 Thane also hosts several lakes of which the Masunda lake and the Upvan Lake are the largest. Nearly 35 lakes – small and large – exist in this city and become destinations for Ganesh immersion.
To protect these water bodies from pollutions the Thane Municipal Corporation has been constructing temporary immersion tanks however the manner of disposal of the material collected in these immersion tanks is still unclear.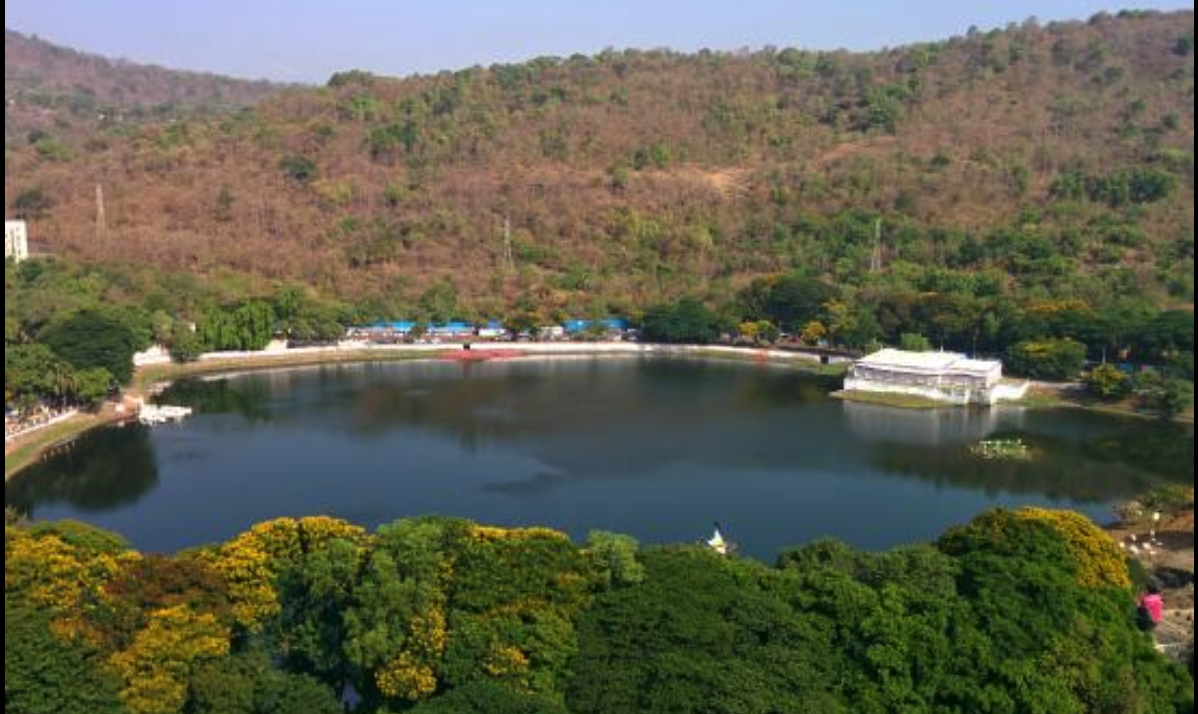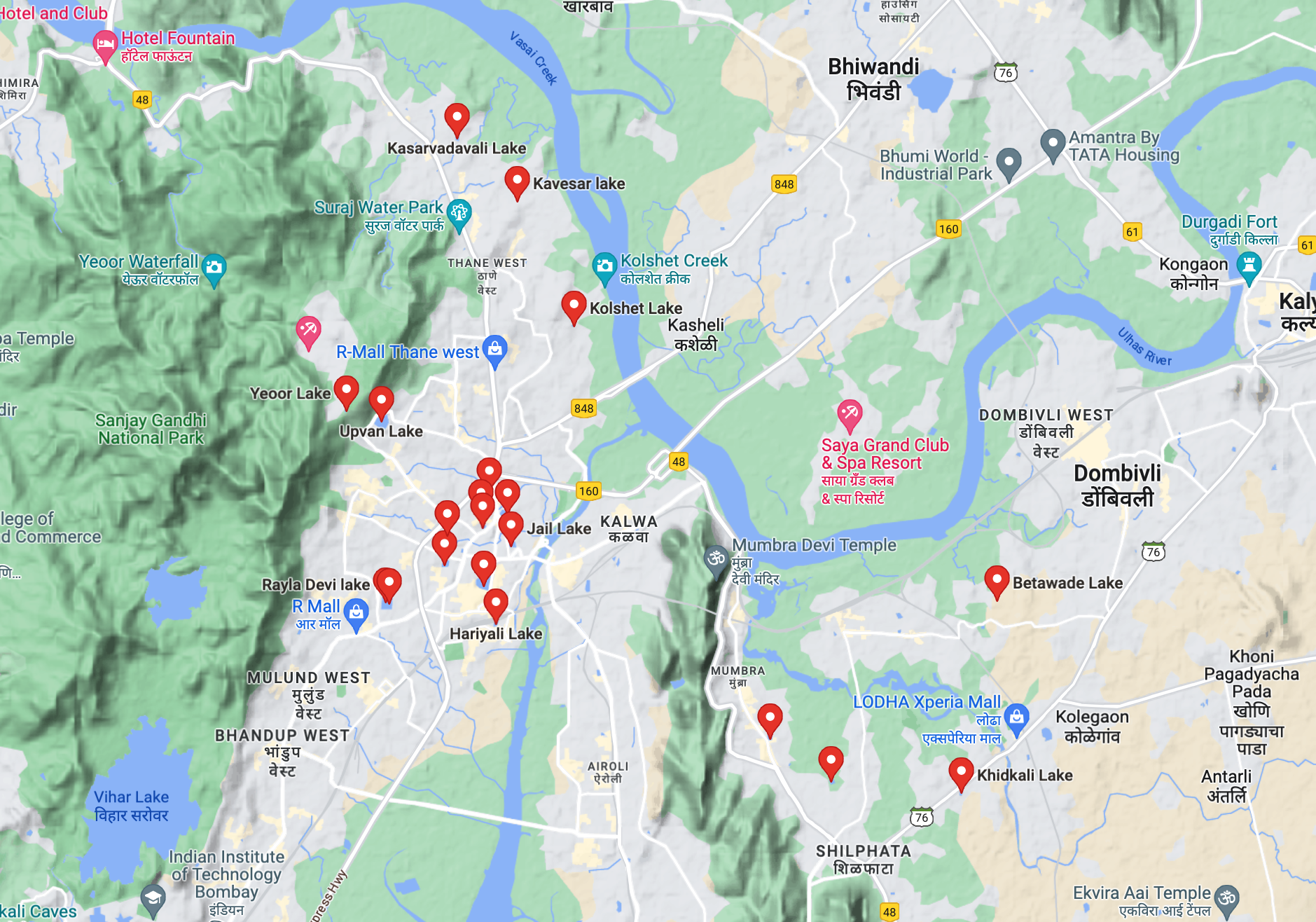 मोहिमेत भाग घेतलेल्या संस्था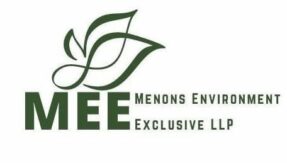 CONTACT: Shreelata Menon: 96195 52221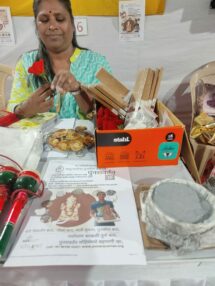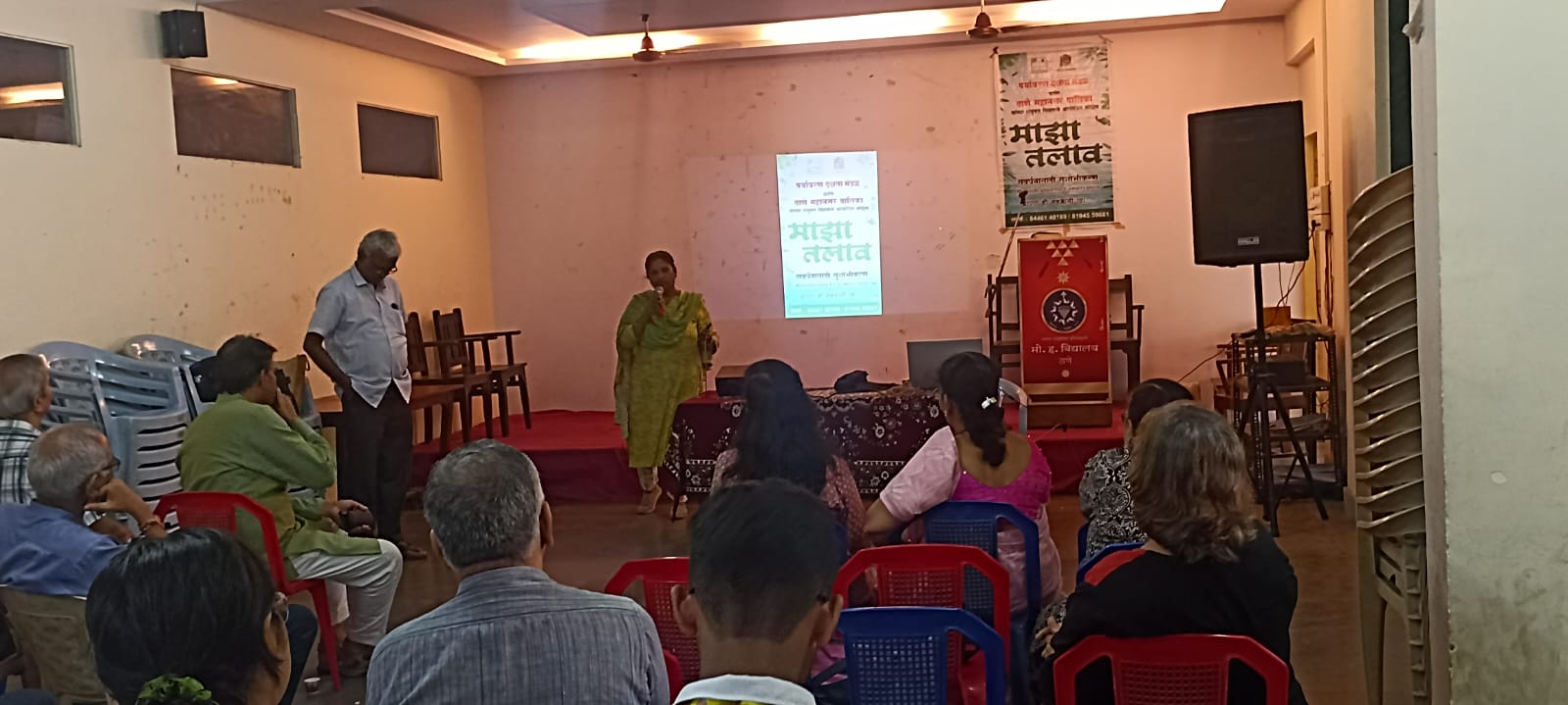 GOVERNMENT ACTION
Jaahir Avahan 2023